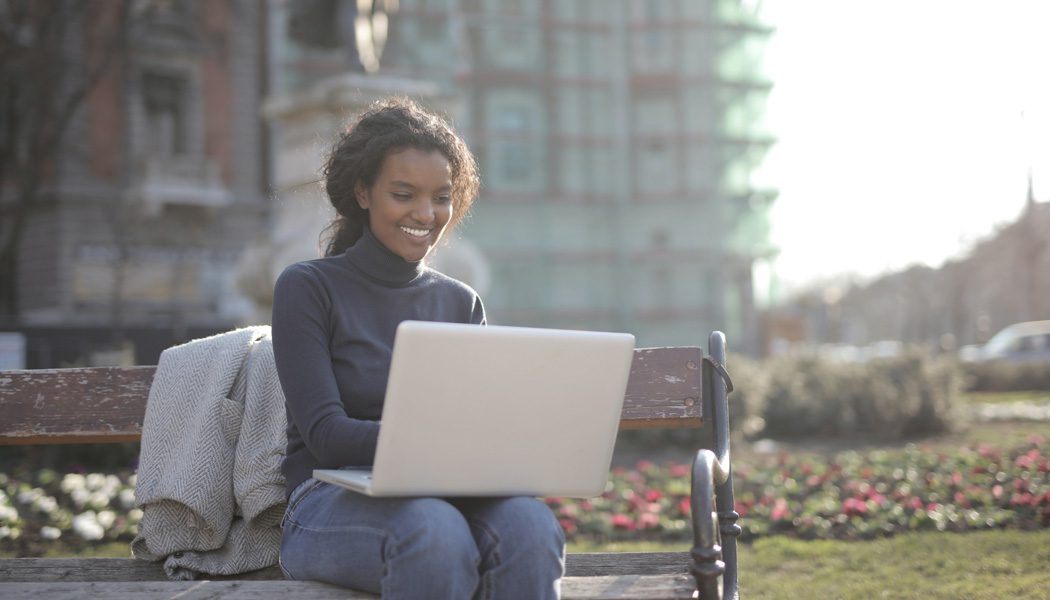 WordPress 6.0 Features and Improvements
WordPress has evolved at a rapid pace and the next update is coming soon. WordPress 6.0 will be released on May 24, 2022, with many new features and improvements.
In this article, you'll get an overview of what's coming in WordPress 6.0.
WordPress 6.0 Features and Improvements
WordPress Accessibility
Each version of WordPress makes the CMS more easily accessible. The latest version of WordPress will come with a ton of improvements that will improve your user experience as well as accessibility.
Here are the main improvements:
If no other ALT text is provided, the post title will be used as the ALT text for featured images.
Now the tab will be on the right side in a block placeholder.
Read the description of the block with a placeholder configuration.
Text readers for admin bars are visible on smaller screens.
Ad search can be done on block search.
WordPress Theme Editing
Visually customize your WordPress theme templates with the same block editor you use to create posts and pages. However, you must have a block-enabled theme to be able to edit the theme.
Here are some of the theme editor improvements:
Change theme styles
With WordPress 6.0, users will be able to change their website theme style with a single click. There are theme styles for different types of businesses. Choose any theme style as per your choice, customize it or use it as is.
Export Themes
Creating your own templates, customizing styles, and creating beautiful layouts is easy with the new theme editor (full-featured site editor). What if you wanted to copy them all to another WordPress site?
Using WordPress 6.0, you will be able to easily export your theme with all the changes you have made and use them on another website without any issues.
New blocks
WordPress 6.0 is about to introduce a number of new blocks that you can use in your theme and templates.
Add author biography and avatar
The Post Author Biography block gives you a new way to format your posts, providing more information through the Post Author and Avatar blocks. The Avatar block allows users to display a user's avatar (profile picture).
Add comments
The new comment request loop block provides a great way to add additional functionality and functionality. For example, you can edit the author's name or avatar from their own sub-blocks for a custom style that will make your comments stand out!
Block editor improvements
With WordPress 6.0, block editors are getting some exciting new features that will make them even more useful for website owners. Here are some of the main changes:
Change layout
You can choose how content is displayed on different screen sizes. To do this, you will need to select your block layout as a row or a stack. You can apply the layout to multiple blocks by selecting them.
Add border
You can create a personalized and refined look by adding a border around the column block.
Add space between images
Now it's easy to adjust the spacing between individual images inside a gallery block.
Lock blocks
You can now lock your reusable blocks so that other users cannot modify them. To do this, simply select the Lock option from the drop-down menu that is under the "More" icon.
You can also enable other restriction types for the block you are locking.
For more details, read the WPBeginner blog. Share your opinions in the comments section.
Read next: Get ready for Microsoft Build Conference 2022